Land Acknowledgement
We acknowledge that we are on the Indigenous Land of Coast Salish peoples who have reserved treaty rights to this land, specifically the Snoqualmie Indian Tribe (sdukʷalbixʷ).  We thank these caretakers of this land who have lived and continue to live here since time immemorial.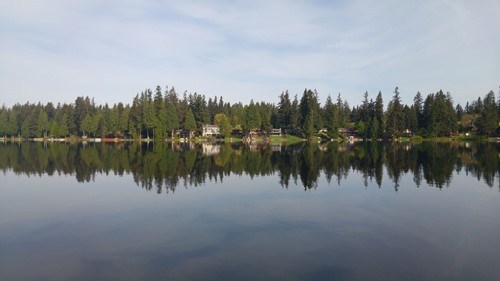 Vision for Sammamish
Sammamish is a vibrant community blessed with a well-preserved natural environment, a family-friendly culture, and unrivaled connectivity to everything northwest Washington has to offer. 
Our city is state-of-the-art—engaged, responsive, and generous in support for the full range of human endeavors. The city hosts an expanding tree canopy, quality neighborhoods, beautiful natural features, and outstanding recreational opportunities. These features blend the best of peaceful suburbia with the culture and convenience of an urban environment.
The people of Sammamish are actively involved in decision-making. Their input helps shape the community and ensure a special sense of place. A variety of community gathering places provide numerous civic, cultural, and educational opportunities for residents of all ages. These special spots make Sammamish a lovely place to visit or to call home.
The vision for Sammamish is to expand the city's possibilities to the fullest. To do so, we focus on the cornerstones of healthy communities: people, prosperity, and planet. We look to achieve an equitable social environment, viable economic development, and livable natural and built environments. These will help our city continue to grow and thrive.
Snapshot of Sammamish
Sammamish covers 24 square miles
In 2021, more than 60,000 people called Sammamish home
Residents had a median income of $144,000
The local sales tax rate is 9.5%
People get around on 167 miles of paved roads
Geographically, Sammamish reaches from the shore of Lake Sammamish up to its highest point on Inglewood Hill, at 615'
Plan a visit to Sammamish
A visit to Sammamish offers a variety of activities, plenty of local flair, and stunning natural beauty!
Shopping and Dining
The cultural landscape of Sammamish is as varied as its beautiful natural resources. Enjoy a bite at one of our local restaurants. Savor anything from burgers and fries to authentic foods from distant countries. You can also peruse our unique local shops or unwind at one of several spas.
Indoor and Outdoor Entertainment
The Sammamish Arts Commission supports a variety of visual arts projects throughout the city. These include public art projects, concerts, and classes.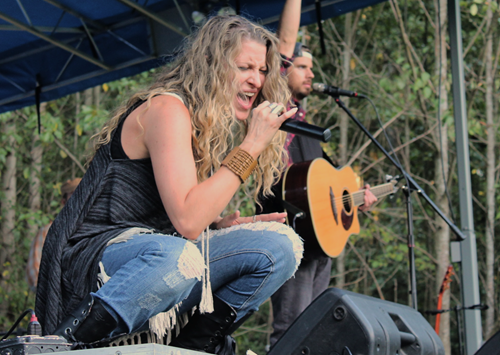 For fun in the sun, check out our numerous parks for fishing, hiking, sports, playgrounds, and more. Many parks even allow dogs to join the fun!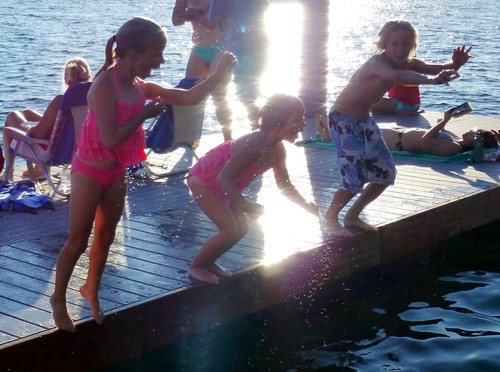 Fun for the kids
Delight kids of all ages with city-sponsored scavenger hunts, art classes, movie nights, tours, and more! The city's KidsFirst! series brings something for everyone, with magic, music, interactive shows, and more.