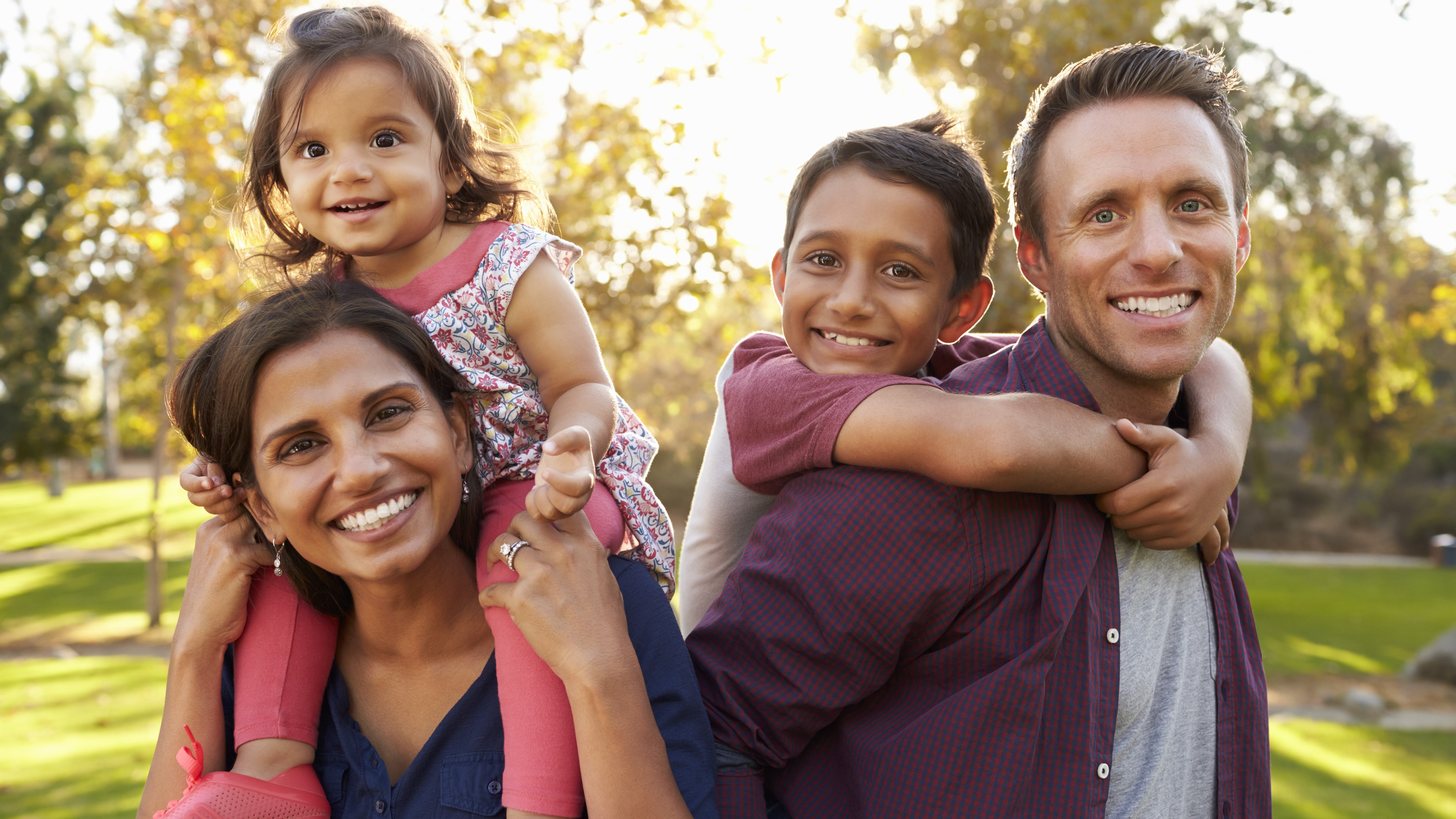 Our Community
Our community is known for its high quality of life, safety, and beautiful natural surroundings. With numerous parks and trails, Sammamish is a haven for outdoor enthusiasts. Whether you enjoy hiking, biking, fishing, or boating, there is something for everyone here.
At the heart of our community are our residents. We are a diverse and inclusive community, and we value the contributions of all our members. The City promotes a healthy community where every person is considered essential and meeting basic human needs is considered a shared responsibility.
From community events to volunteer opportunities, there are many ways to get involved and make a positive impact in Sammamish.